How to identify the Active Side of an HMI Touch Screen Panel Glass?
How to identify the Active Side of an HMI Touch Screen Panel Glass?


For Resistance Touch Screen (4/5/6/7/8 Wires):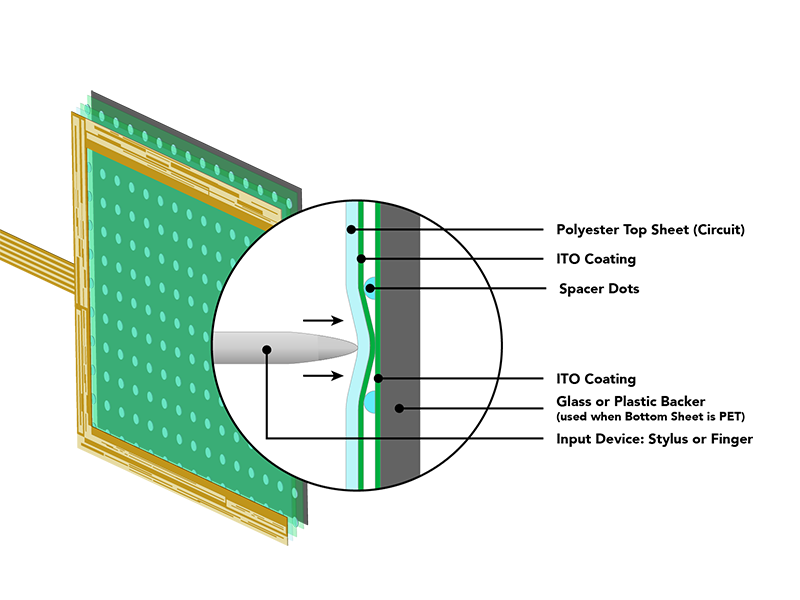 VICPAS HMI Repair Center share some tips for separate:

Let's check the connection between the touch glass and the flexible cable. The side that comes out of the flexible line is the function surface of the touch panel.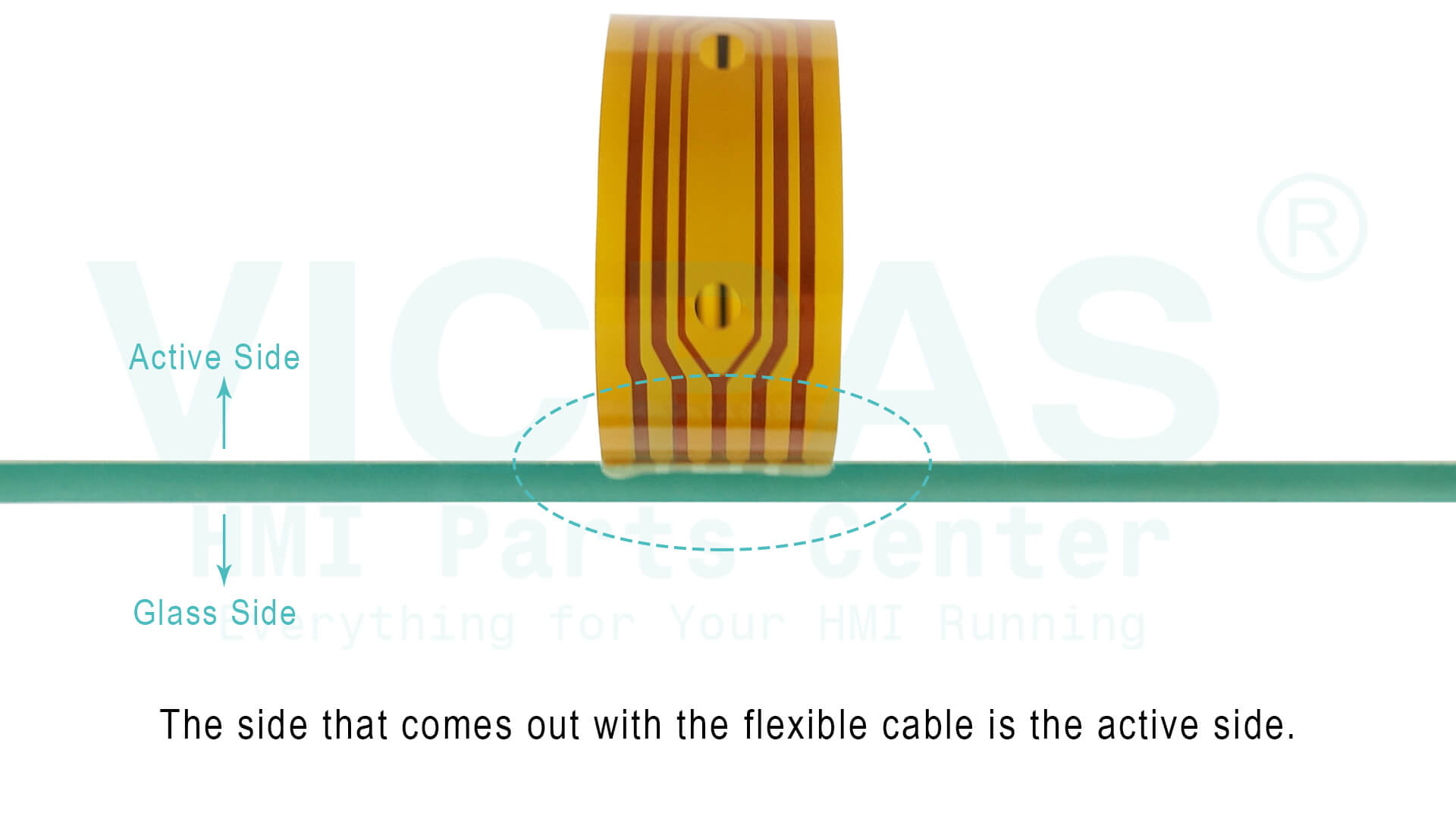 If you hold the touch digitizer glass up and investigate the connection, the side that is flat with the flexible cord is the functional side of the touchpad, while the connection that feels like a step is the glass side of the analog resistance type touch screen monitor in 4 wires / 5 wires / 6 wires / 7 wires / 8 wires.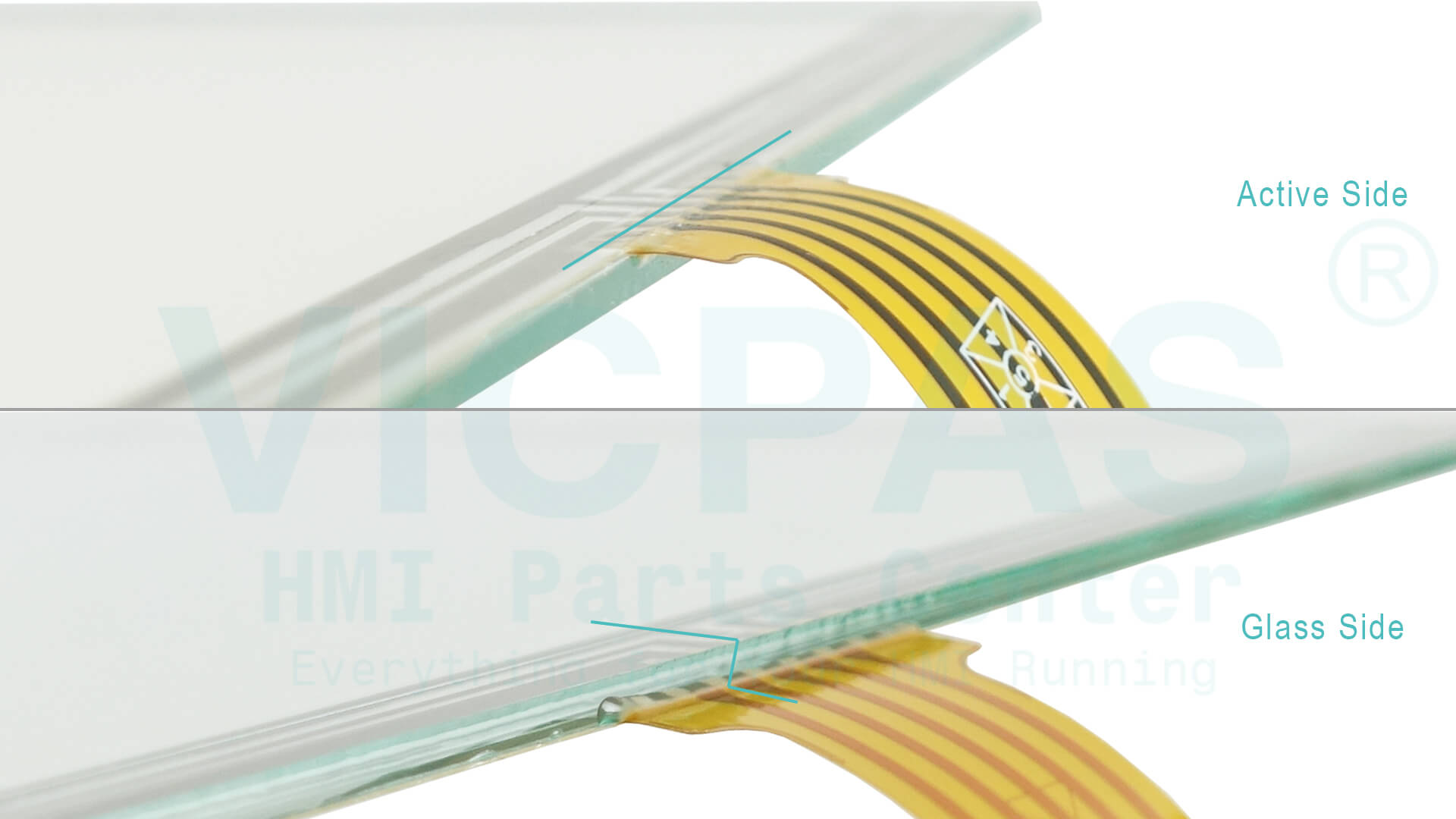 Do not judge which side is active by the color of the conductive silver ink. The black conductive silver paste line is not necessarily the active side, the yellow side is not necessarily the glass side. In addition, do not judge by the screen printing, the printed side doesn't have to be active, it can be a glass side.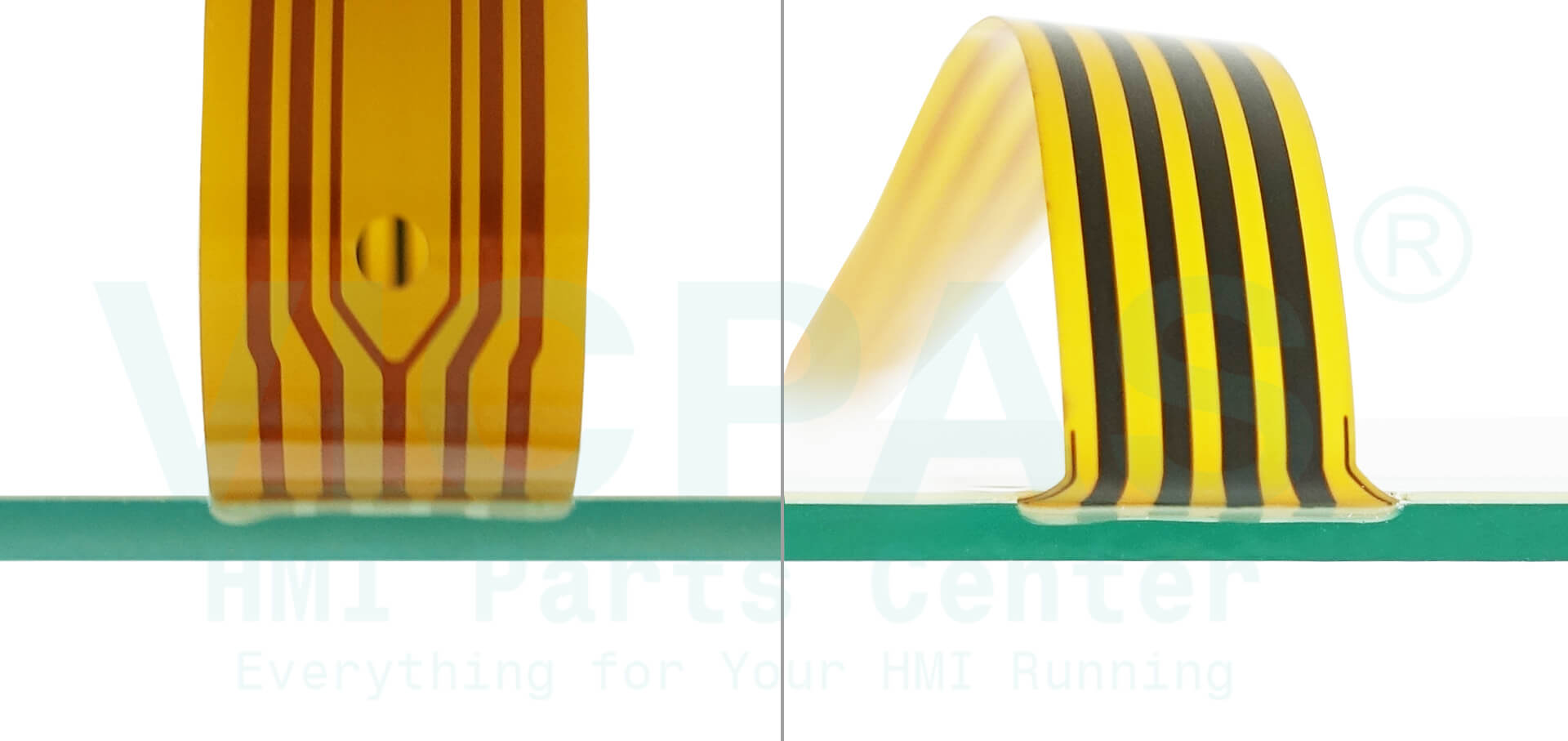 For Matrix Digital Touch Panel:
Matrix digital screens, like resistive touch screen panel, can determine which side is positive by where the flexible cord connects to the touchscreen panel. The side out of the flexible cable is the touch digitizer's active side.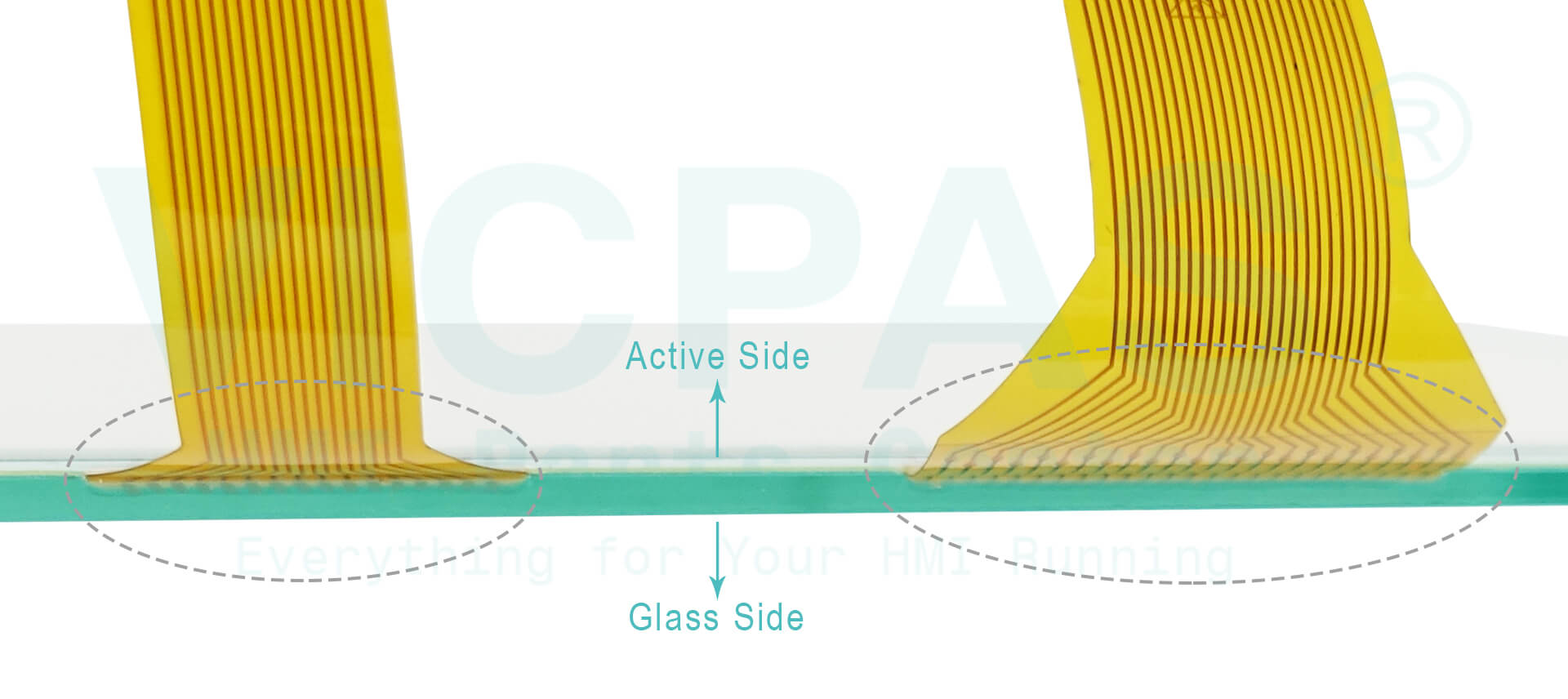 For Projective Capacitive Touchscreen: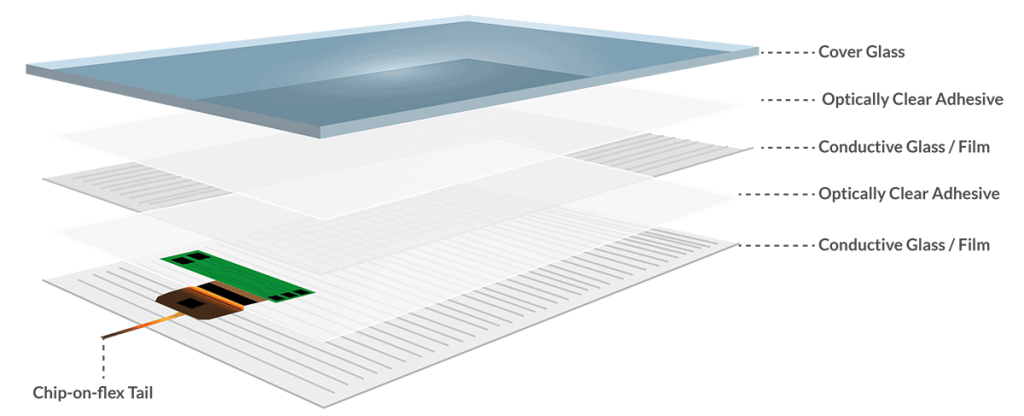 The side with the cover lens is the positive side of the capacitive touch screen monitor.
If there is no cover glass, the outgoing side of the PFC (Flexible Printed Circuit) is the active side and the other side is the glass side.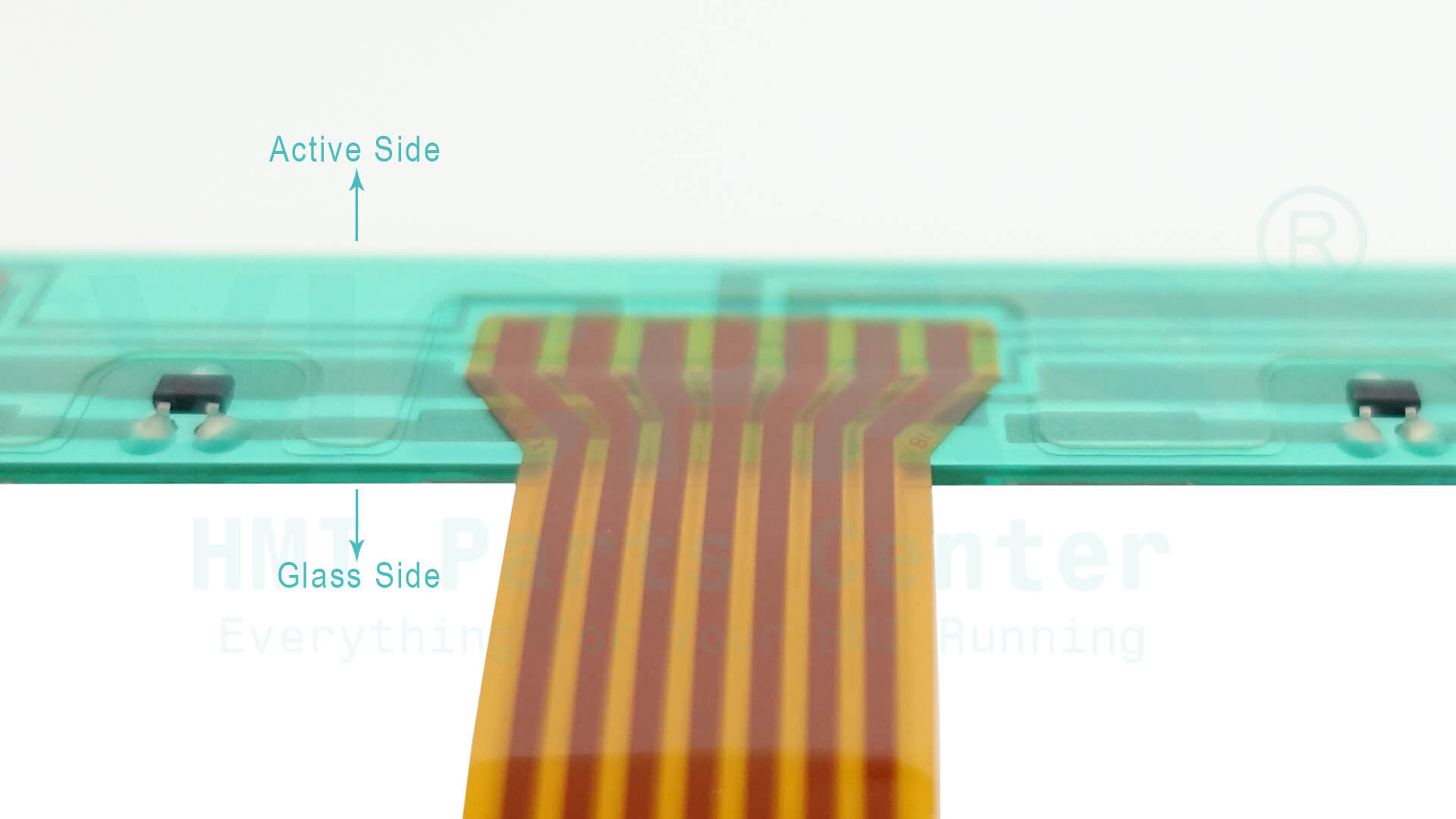 Do you want to quickly know the product quotation you need?
Fast Quote
Worldwide Shipping
12 Months Warranty
Customize Service
Please send your message to us