Romania! Vicpas touch is the best suppliers from China for Touch screen panel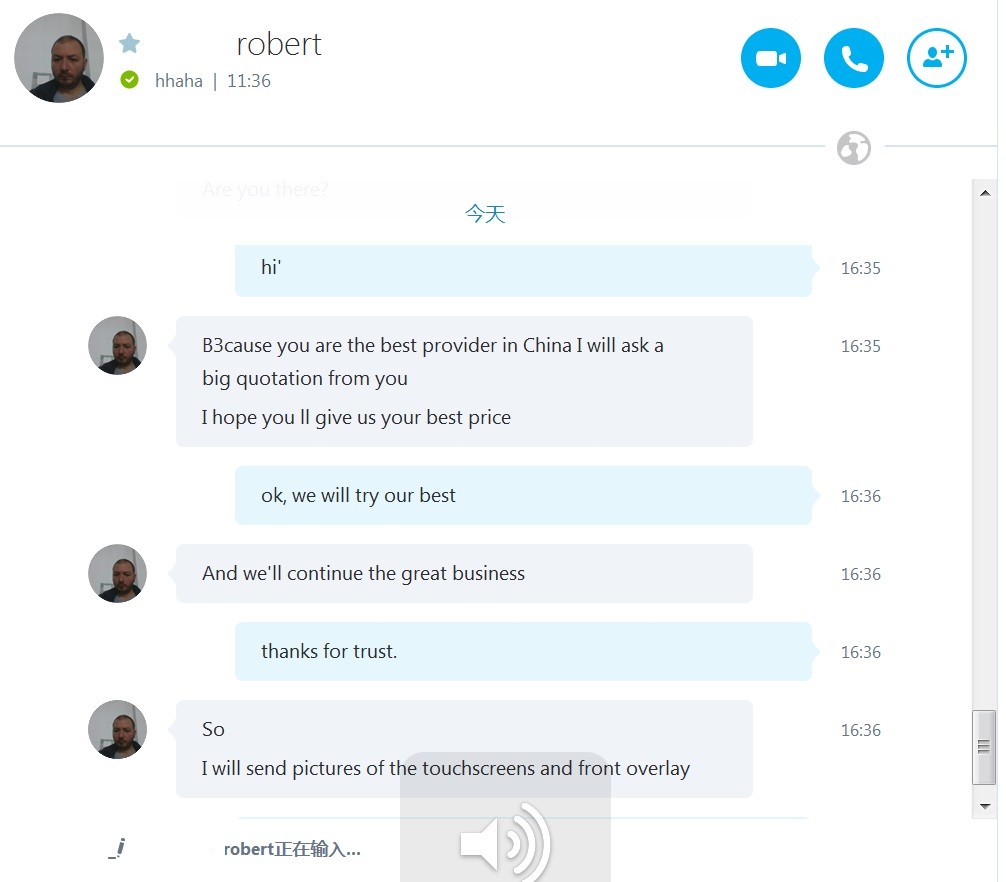 Thank you very much Mr.Robert from Romania who trust Vicpas's product and service!
who ordered touch screen panel and keyboard membrane keypad switch from Ebay, meat many problem, even lost confidence witht he China suppliers, however, after few months to learn Vicpas touch and tested the sample, finally place regular big order to us, and leave the word to us with happy. it's our proud to win your trust and support, hope we could build up a long term relationship and help to increase the both business together.