Home
>
News
>
Product News
>
New product! Touchscreen touch sensor for EPM-H502 touch panel competable
New product! Touchscreen touch sensor for EPM-H502 touch panel competable
New Arrival! Touchscreen touch sensor for EPM-H502 touch panel competable
Touchscreen for EPM-H502 touch panel which VICPAS have several spare part could be competable and replacement, find product details below. if your Lenze EPM-H502 operatoer panel have any problem, don't forget to contact sales@vicpas.com to get the solution, VICPAS with more then 15 years touchscreen and membrane keypad experience, your most trusted spare part suppliers from China.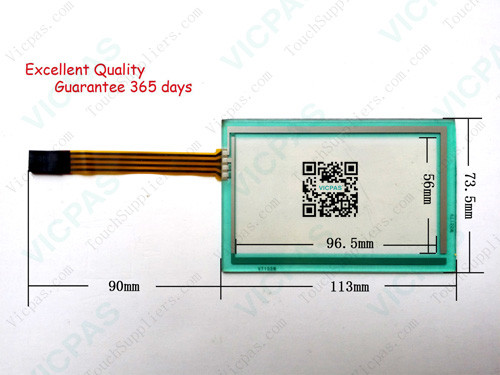 Touchscreen for EPM-H502 replaced
Touch panel for EPM-H501 repair
Touch sensor for EPM-H510 fix
Touch membrane for EPM-H520 competible
Touch glass for EPM-H502 replacement
Touch digisiter for EPM-H505 competible
touch assemble for EPM-H507 fix
touch screen for EPM-H510 repair
touchscreen for EPM-H520 replace
touch panel for EPM-H521 competible
Do you want to quickly know the product quotation you need?
Fast Quote
Worldwide Shipping
12 Months Warranty
Customize Service
Please send your message to us