Home
>
News
>
Company News
>
North America! Tesla motos select Vicpas Touchscreen and membrane keypad for repair replacement
North America! Tesla motos select Vicpas Touchscreen and membrane keypad for repair replacement
Tesla Motos Select Touchscreen and Membrane keypad from Vicpas Touch!
Thanks Tesla moto select touchscreen and membrane keypad from Vicpas Touch, small batch sample had been sent out, and the regular order with large quantity will be placed after test.
Congratulations to Jack, you are always do a good job! Go Vicpas!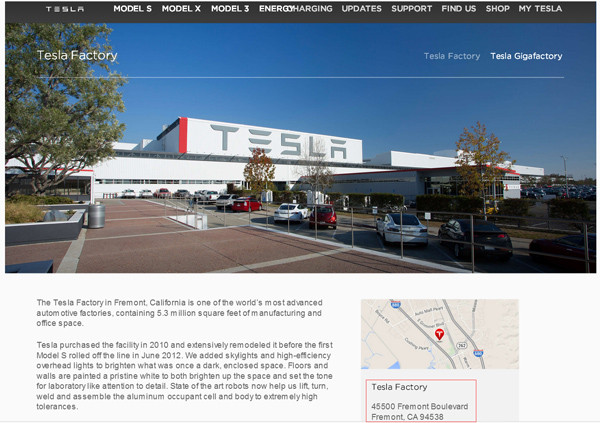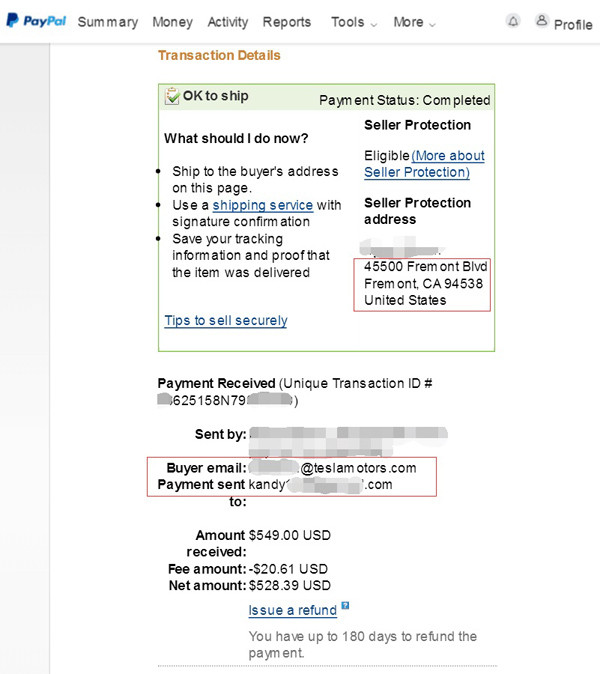 Do you want to quickly know the product quotation you need?
Fast Quote
Worldwide Shipping
12 Months Warranty
Customize Service
Please send your message to us