Good cooperation with Serbia's customer
Good cooperation with Serbia's customer
On March 6th, we received positive feedback from Serbia customer. The customer has order and receives touchscreen for MP377-12 inch. From the moment we receive the inquiry, Vicpas team responded quickly and arranged delivery as soon as possible.
Thanks for the kind words from Serbia's customer. We are delighted to hear that our customer had a great experience interacting with our VICPAS sales team. We completely understand how rewarding it can feel when the best quotation can be received within minutes, and glad to hear that our logistics department was able to pack well from our warehouse.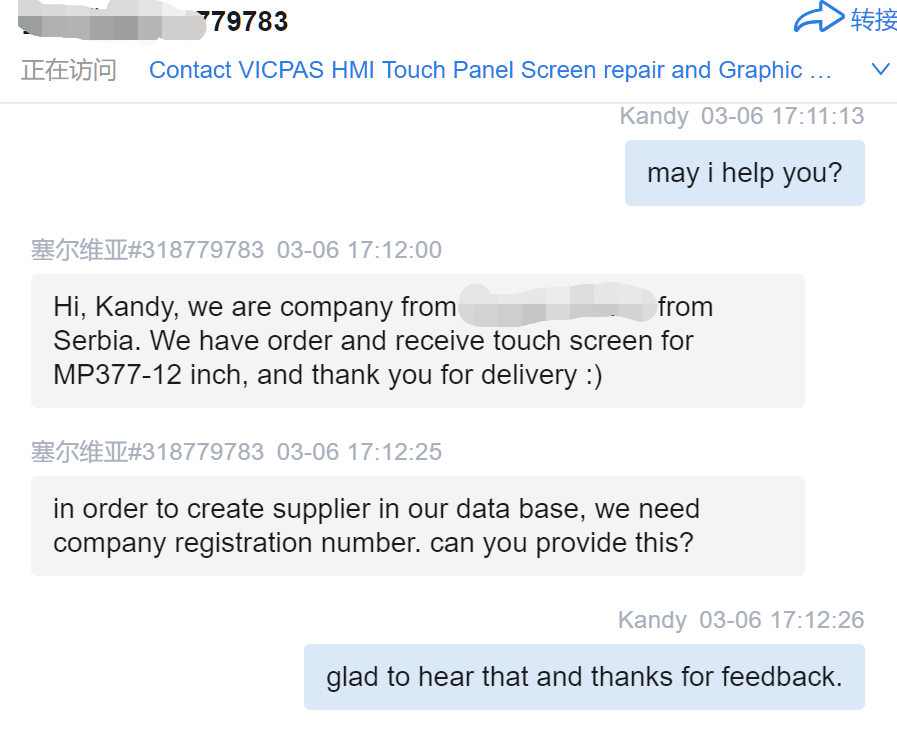 Feedback like this helps us constantly improve our customer experiences by knowing what we are doing right and what we can work on. We value our customer's thoughts and strive to provide them with the best customer experience possible.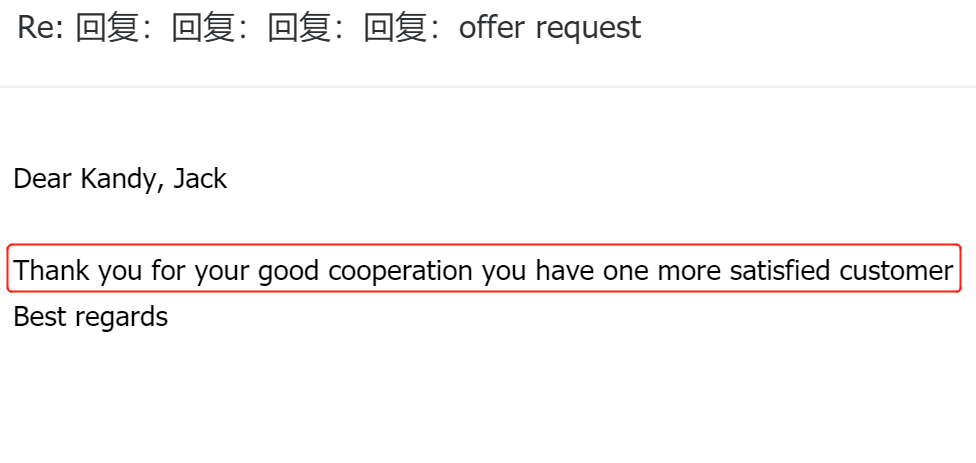 Our repair Kits has been designed to maintain a variety of touch panel, operator panel and robotic teach pendant. If you also have the requirement for spare parts, why not try Vicpas?
Follow us on Social Media to get the latest update and promotion information!