AST-062A070A Touch Screen Panel Glass Repair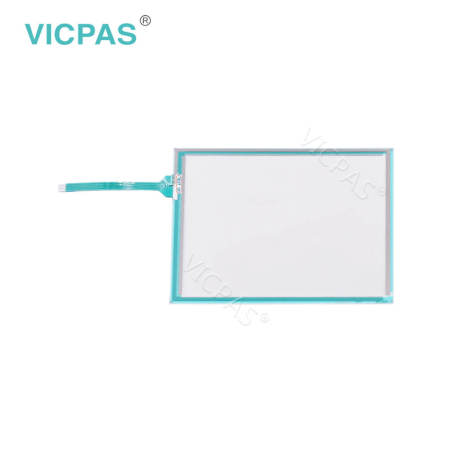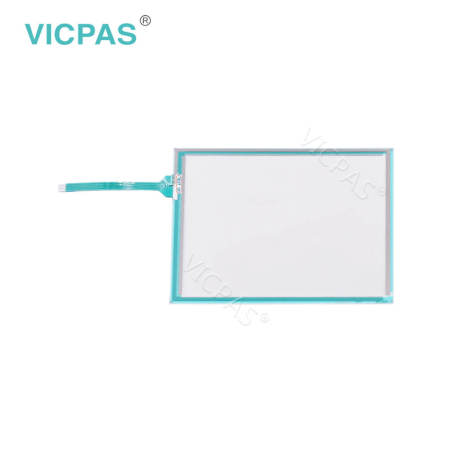 | | |
| --- | --- |
| Categories | ATP/AST Series |
| Brand | VICPAS |
| Model | AST-062A070A |
| Touch screen panel type | Resistance touch screen |
| Size | 6.2 inch |
| Warranty | 365 Days |
| Shipping | 2-3 working |
| Name | AST-062A070A Touch Screen Panel Glass Repair |
| FOB port | Guangzhou, Shenzhen, Hongkong |
| Terms of Payment | Western Union, MoneyGram, T/T, Paypal, PayPal, Credit Card |
| Download DOC | |
| Update Time | June 5,2023 |
AST-062A070A Touch Screen Panel Glass Repair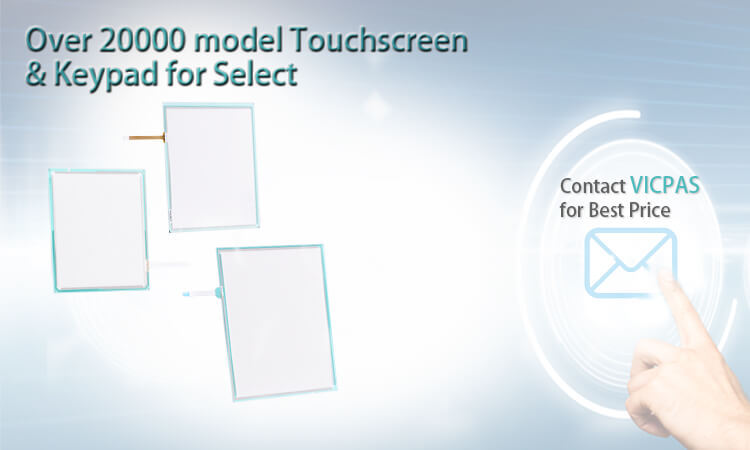 Handling Notes
§ Do not depress or scratch the product with any object with a sharp edge or hard end.
§ Do not put AST-062A070A Touch Digitizer Glass close to fire.
§ Do not wipe AST-062A070A Touchscreen Panel with too much load.
§ Do not strongly rub AST-062A070A Touch Membrane locally. It may affect the AST-062A070A's functions.
§ Do not hit AST-062A070A Touch Glass with a hard object.
§ Do not forcibly bend or fold AST-062A070A HMI Panel Glass.
§ When AST-062A070A Touch Membrane is stored, make sure it is packed in a packing box and stored in a storage temperature range, eliminating any outside load.
§ Do not use or store AST-062A070A Touch Screen under a condition where AST-062A070A Touch Panel will be exposed to water, organic solution or acid.
§ Do not use AST-062A070A Touch Screen Monitor under the direct sunlight.
§ Do not disassemble AST-062A070A Touch Screen Glass.
§ When you handle AST-062A070A Touch Panel, Hold the product by its body. Do not hold by the tail.
§ Clean AST-062A070A Touch Screen with a soft cloth or a soft cloth with neutral detergent or alcohol. When contaminated by chemicals, wipe them off immediately with caution not to cause injury to human body.
§ The edge of the AST-062A070A glass is not rounded and may cause injury.

AST-062A070A touch membrane size: 6.2 inch, other general size is 3.0'' to 22''. AST-062A070A touch screen adopt to panel display device. AST-062A070A touchscreen temperature operating range: -10°C ~ 60°C. AST-062A070A touch digitizer glass linearity error:< 1.5%. AST-062A070A touch screen hmi response speed: < 10ms. AST-062A070A touch screen monitor operation system including: Linux / DOS / Windows ME/95/98 / NT4.0/XP/2000/Mac OS etc. AST-062A070A touch panel temperature storage range: -20°C ~ 70°C. AST-062A070A touch screen display current: 5mA~25mA.
Product Specification:
Size :  6.2 inch;
Shipping : 2~3 Workdays
Warranty : 365 Days
Surface Hardness : 3H
Light Transmission : Film + Film 77%, Film + Glass 83%

Condition:
All product are new, working in perfect condition,Meet bad environment,No need change any shell and add any auxiliary to the HMI machine.
DMC AST Series HMI Manuals PDF Download:
Do you want to quickly know the product quotation you need?
Fast Quote
Worldwide Shipping
12 Months Warranty
Customize Service