DHL Invited VICPAS to the 50th Anniversary as the Outstanding Customer
DHL Invited VICPAS to the 50th Anniversary as the Outstanding Customer.
Thanks Guangzhou DHL Official Invited VICPAS to join the DHL 50th Anniversary in Guangzhou W hotel, The whole city with 7 district only invited 183 customers to the Annual, and we are proud to be the tow of them. As a 12 years DHL express customers, Hundreds of thousands of parcels are sent via DHL, and the number are increase year by year.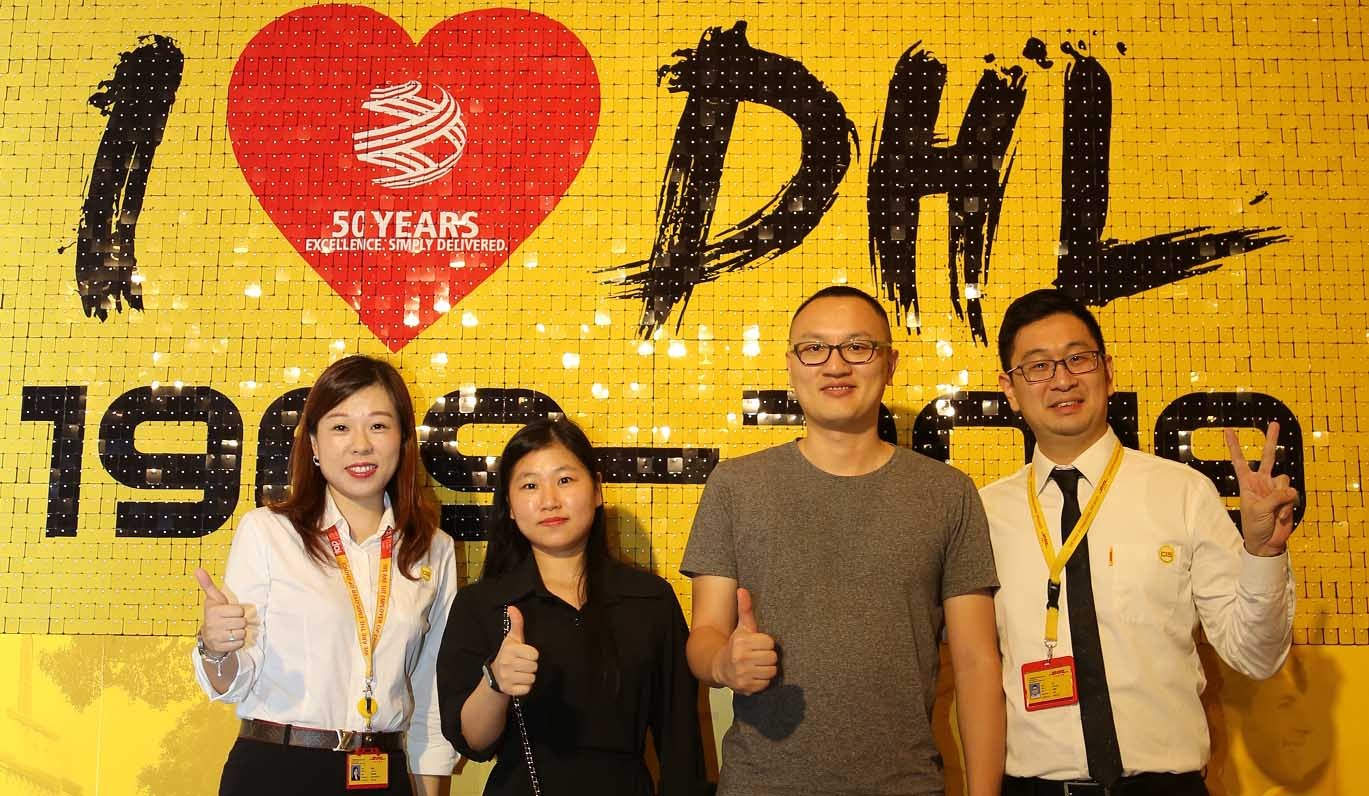 Most of the product from VICPAS with stock and once the customers place order, they hope to received the spare parts as soon as possible, the longer machines stop the more lost will came. Therefore, VICPAS desperately in need a large worldwide Express provider who could help to ship our parcels With Safe, Efficient and On Time to our customers around the world, after few months tested, only the Guangzhou DHL Official Express could ensure 3-5 working days will reach almost the place of the world, That's why we keep on cooperating with them, and we got more and more positive feedback from customers, they all satisfy with such excellent service, although the shipping cost are much higher then DHL agent or other express, but it's worth for us to do so.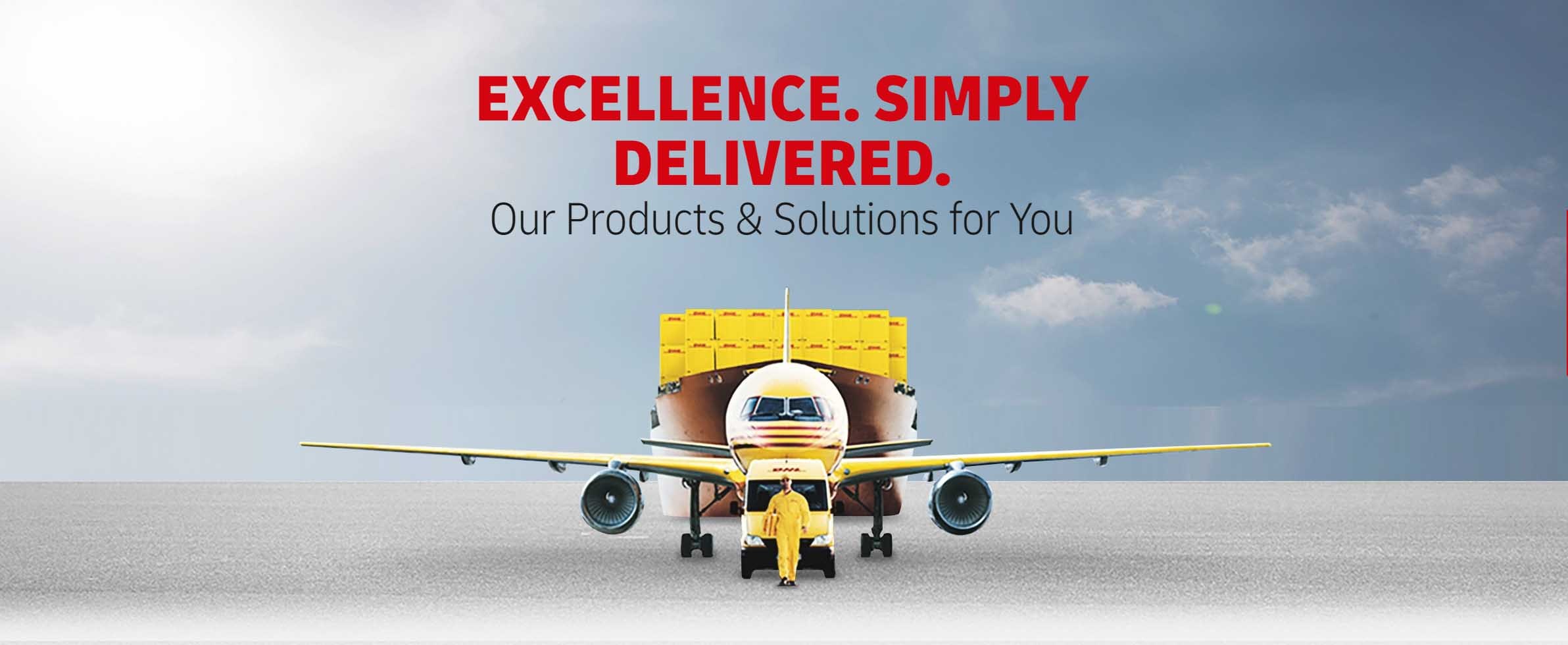 On December 1, 1986, DHL and China National Foreign Trade Transportation Group Corporation each invested 50% in Beijing to formally establish DHL-Sinotrans International Air Express Co., Ltd.; it is the earliest and most experienced international aviation in China. Express company. The joint venture company has successfully combined DHL as a leader in the international express delivery industry with the operational advantages of the Sinotrans Group Corporation in China's foreign trade transportation market, providing air express services to major cities in China.
With China's rapid economic growth, DHL-Sinotrans has also achieved impressive results. The company's business grew at an average annual rate of 40% and its turnover jumped 60-fold. DHL-Sinotrans has established the largest joint venture express service network in China. With 82 branches, more than 7,100 high-quality employees, serving 401 major cities across the country, covering 95% of China's population and economic centers; maintaining the leading position in China's air express industry! As DHL announces its withdrawal from the US domestic market, DHL China has become DHL's largest market in the world.
Just like the Slogan of DHL "Excellence. Simply Delivered", VICPAS is always try our best to help thousands of customers from 120+ countries to be Excellent with Simply Delivered.
Do you interest to know Why VICPAS Select DHL Official Express for International Delivery? Check out here
Follow us on Social Media to get the latest update and promotion information!