Why Vicpas Select DHL Official Express for International Delivery.
Why Vicpas Select DHL Official Express for International Delivery.
Why VICPAS select DHL official express for delivery touchscreen, membrane keypad and display to all over the world?

DHL, Fedex, UPS and TNT are the Top 4 express providers in the world, and DHL is the leader of the top, DHL expanding its leadership with an estimated 38% global market share in 2017.
Vicpas have thousands customers from almost 100 countries, in order to reached our customer's requested, we have to choose a good enough official express who no only delivery to as more as countries and areas in time but also have to provide outstanding service to make our customers satisfy, definitely, DHL official express is the best choice and reliable international delivery partner. We are sure they would bring both us and Customers a great service with their 40 years experience on International express.

Customer Feedback from Around The World
When Vicpas started cooperation with DHL official express.

Vicpas stated our international business from May,2009, and was working with Hong Kong DHL agency almost 8 years, during the Christmas and New Year season, lot's of parcels with problem, in order to avoid such problem, we started to cooperate with Guangzhou DHL official express On May.2017.
DHL Invited Who to visit the Canton Logistic Operating Center?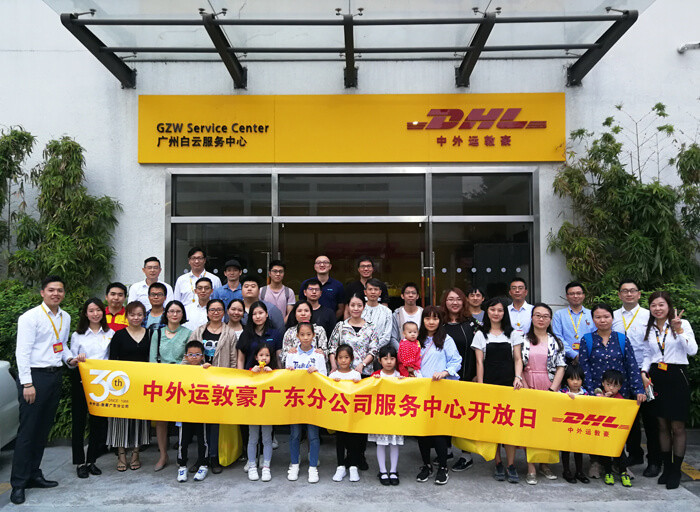 In order to improve the international express service, DHL invited some outstanding customers to visit the Canton Logistic Operating Center, and shown how they operating the parcels everyday.It's our proud to be invited by DHL this year, cause the parcel increase very fast in the past few months.
How many Hubs does DHL express have for the International transportation?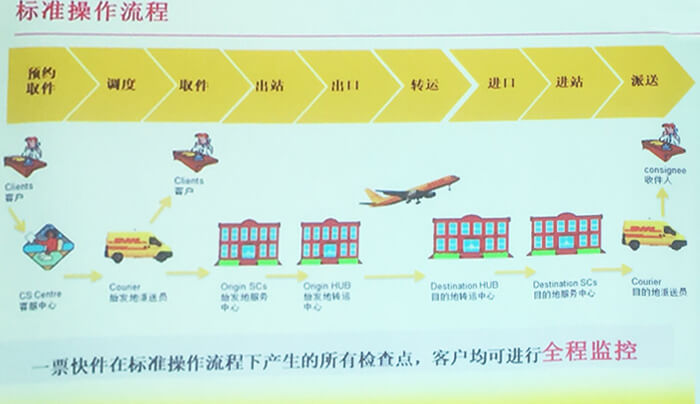 DHL have 3 Hubs for their world shipping exchange, HKG (Hong Kong Hub Asia Pacific), LEJ (Leipzig Hub Europe), CVG (Cincinnati Hub Americas), there Hubs are very important to make sure the on time delivery, that's why we could promise our customers, the parcel will arrived within 3-5 working days no matter you are located in which State and area.
Does the DHL express with certificated?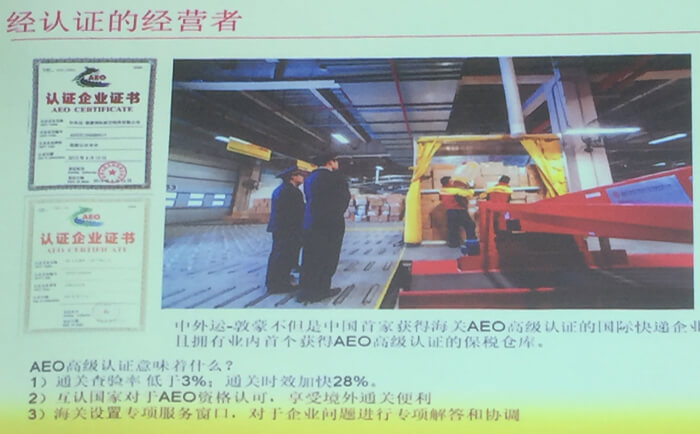 All the DHL Operators are with Certificated which would save more time during import and export, and even the clearance would shortly. What's more, from Vicpas place order till Consignee received are full monitoring. You can check your parcel's location in anytime, make sure you are know what's what about your parcels.
Why the packages are more safety delivery by DHL express official?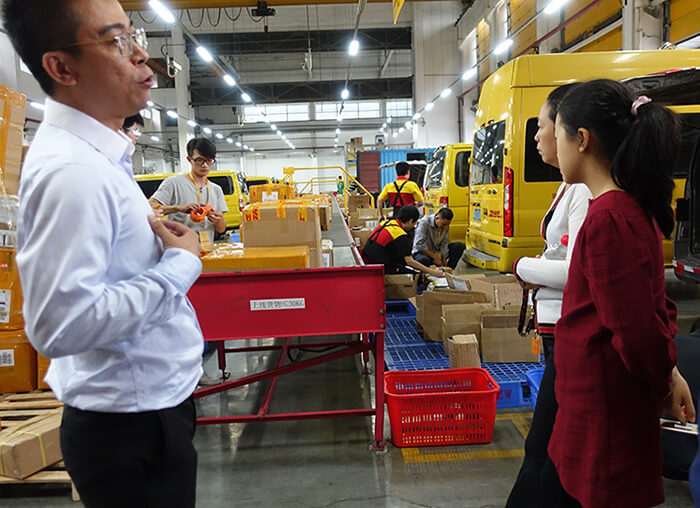 Vicpas has cooperating with DHL for almost 10 years and basic on our professional boxes and outstanding packing, when our packaged been picked up from warehouse, DHL no need to unpack to check again, make sure the product inside are safety enough. If delivery by DHL agency, the parcels will be unpack and check several times, once they unpack to check the parcel but didn't pack carefully after checked, the product inside are always damaged easily.
How about the delivery Cost of DHL express official?
Expensive then Fedex, UPS, TNT, EMS and also the DHL agency. But this is compare with customer's urgent request, we willing to pay higher cost for DHL express official, especially during the Christmas and New Years holiday, we are always try our best to help our customers receives the parcels faster and safer, we do believe this would help our customers to increase their local business and provide a Optimization Customers Experience.
which DHL service mostly touched VICPAS?

DHL official now explore the new service ODD (On Demand Delivery) which would help the receiver's more flexible to pick up the parcels. Basic on the On Demand Delivery, Customers would received a SMS or Email after VICPAS shipped out the parcels, and DHL would keep on update the delivery until you ,received successful. If you are go out and no available for pick up, you can negotiate with DHL for another time, or even changed the pick up address, very humanize and save you value time.
We are satisfy with DHL official service and very pleased they keep on improving their service, if you have any good suggestion about delivery, feel free to let us know, we will try our best to reach your goal.
Follow us on Social Media to get the latest update and promotion information!