Vicpas take part the Production and education integration platform of GDIT College.
Brushing the face, self-service shopping, automatic settlement... The "unmanned supermarket" full of technology has entered the university and has become a practical course for students. On September 14th, Guangdong Light Industry Vocational and Technical College (referred to as "Guangguang Industry") was established. The college has built a "1+X" production and education integration platform, and introduced a number of cooperative enterprises into the platform through the bidding process to build a curriculum system with the enterprise.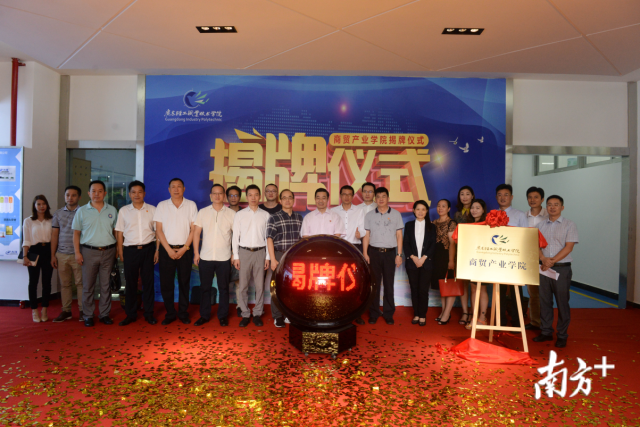 The Industrial College is an important carrier for training innovative talents in colleges and universities. Lu Kunjian, president of Guangguang Industry, said that the Institute of Industry is based on the strategic planning of "special construction of special high-tech modern business professional group", with science and technology leading, deep integration of production and education, and training "innovative and compound" skills and technical talents in modern commerce and trade. It serves the economic development of Guangdong, Hong Kong and Macao Dawan District, serves the "Belt and Road" and serves regional cooperation.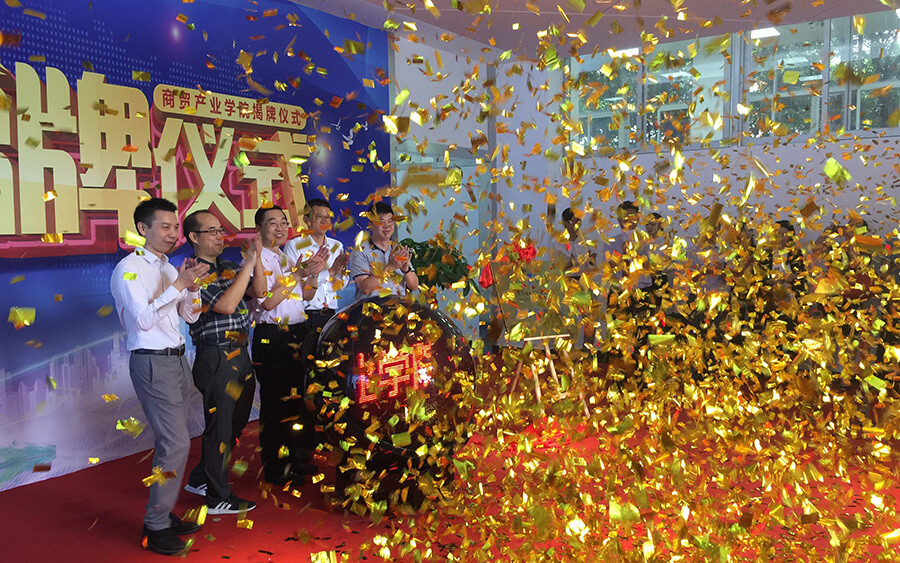 The "unmanned supermarket" is the teaching scene of the "Smart New Retail" project of the Industrial College. The project was funded by Guangzhou Dayang Information Technology Co., Ltd. and students participated in the operation. Through the combination of "unmanned supermarket" and e-commerce O2O practical teaching, it provides real teaching scenes for smart new retail projects and provides a training platform for dual-creation talent training.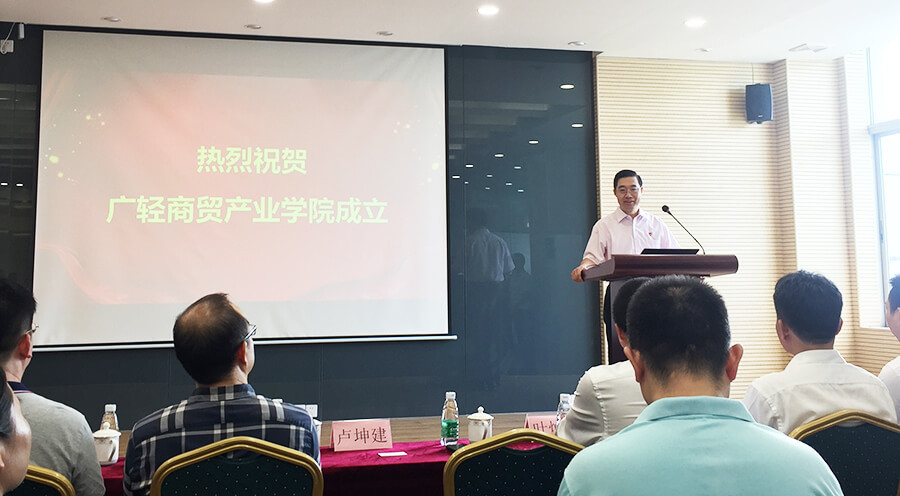 On the same day, Xu Lichun, a student of Guangguang University of Technology, conducted a live broadcast of the "unmanned supermarket" online. "I have only heard of 'unmanned supermarkets' before. Now I not only landed at the school, but also brought us a more convenient shopping experience, and I can participate in the operation process personally." It is understood that the new media live course belongs to the e-commerce project of the Industrial College. Students will learn the live broadcast planning process, improve their expressive ability, and understand the rules of the platform. The end of the course will be assessed according to the quality and click volume of the student's work. The student team of the project has initially possessed the enterprise service capability, and also won the second prize of the "National College Student Innovation, Creativity and Entrepreneurship E-Commerce Competition".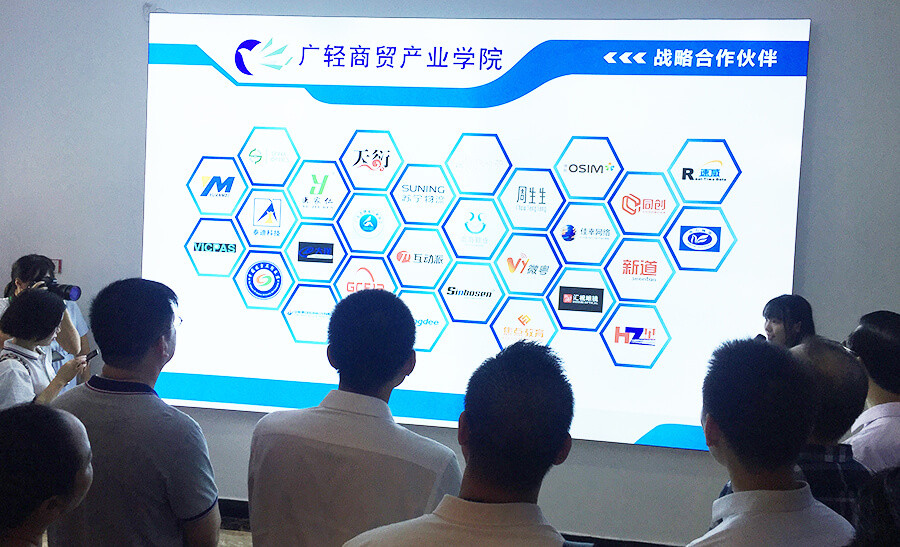 Vicpas is one of the Enterprise from Foreign Business Practice company who join this platform, We will also build practical training with schools. With the curriculum system, through the experience and operation of the experience Industrial accessories business, we will jointly develop and develop new foreigh trade teaching platforms and eCommerce training platforms in the international business field.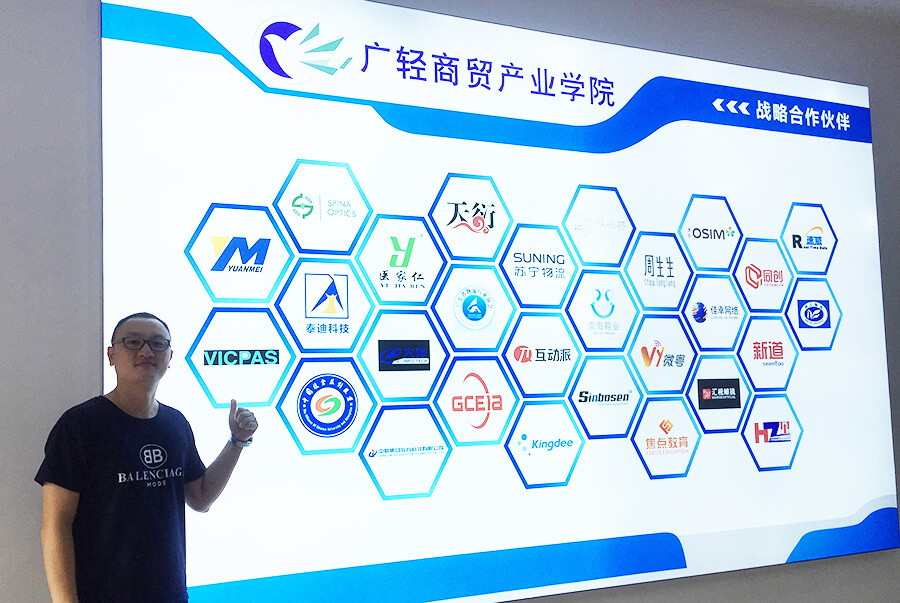 "To make the integration of production and education really play a role, we must achieve a win-win situation for schools, enterprises, students and teachers." Kandy Huang, chairman of Guangzhou Vicpas Touch Technology Co., Ltd.
---
Follow us on Social Media to get the latest update and promotion information!