Touchscreen panel for T150S-5RA001 touch screen membrane touch sensor glass replacement repair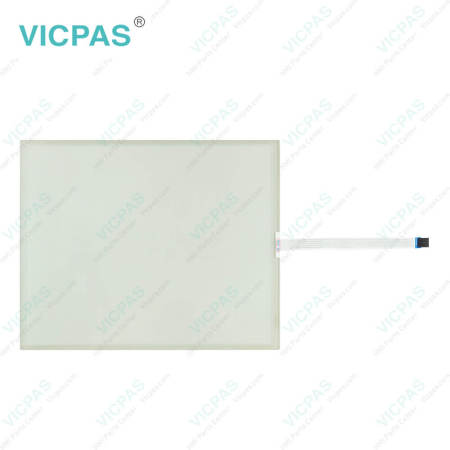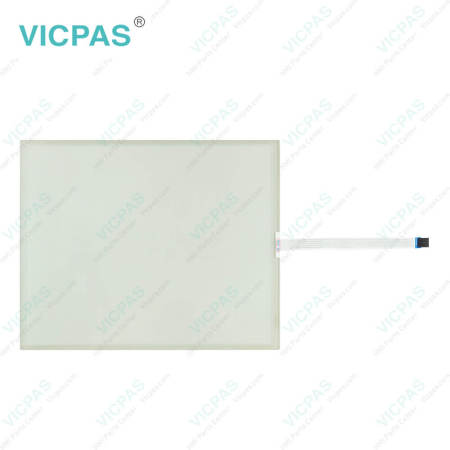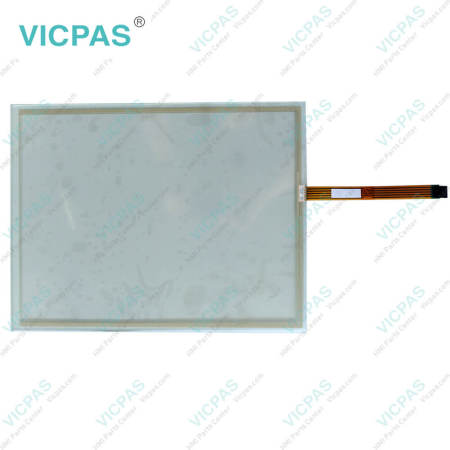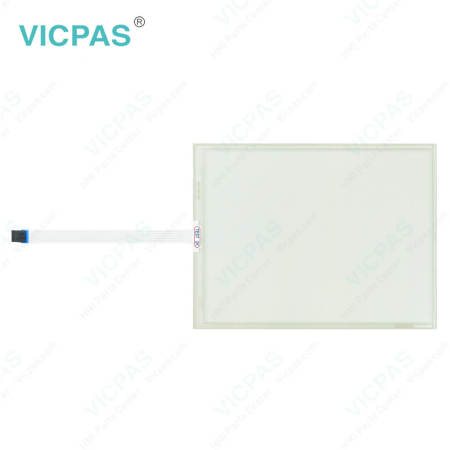 Higgstec Touch Screen T150S-5RA001 Repair Replacement

Higgstec T150S-5RA001 True Flat Resistive touch solution combines the simplicity, versatility and durability of our 5-wire resistive technology with an attractive zero-bezel design. The flush surface is easier to clean and there will be no dust or dirt buildup or water leakage into the bezel, making it an excellent solution for sterile or dust free environments such as medical clinics, scientific laboratories, restaurants or food processing areas. What's more, you now also incorporate features such as logos or hotkey buttons on the cover design.
Benefits of Higgstec T150S-5RA001 True Flat Resistive Touch Digitizer Glass Solution
(1) Appearance
Flush zero-bezel surface, more visually attractive surface, more visually attractive, more customization and easier to keep clean, prevents dirt/ dust build-up or water to enter via bezel
(2) Durability
Tested for up 35 million touches. Higgstec T150S-5RA001 Touchscreen Panel Glass High-temperature production process ensures excellent durability even in harsh operating temperatures.
(3) Operation
Precise linearity, stable and no drifting. Versatile input: fingers, gloves, passive stylus.
(4) Mechanical
Higgstec T150S-5RA001 Touch Screen Monitor 5-Wire resistive design ensures long-lasting stability and functionality even if surface is scratched or broken. Hotkey buttons can be incorporated onto front bezel.
Specifications:
The table below describes the parameters of the Higgstec T150S-5RA001 Touch Panel Spare Part.
| | |
| --- | --- |
| Number of Touches: | Single |
| Product Line: | Higgstec |
| Interface: | USB / RS232 / COMBO |
| Warranty: | 1-Year Warranty |
| Touch Activation Force: | Stylus ≦ 50g |
| | |
| --- | --- |
| Display Size: | 15 inch |
| Linearity: | X ≦ 1.5%, Y ≦ 1.5% |
| Tail Options: | FFC/ FPC tail |
| Resolution: | 4096 X 4096 |
| Response time: | ≦ 20ms |
Related Higgstec Touch Screen HMI Part No. :
Higgstec Touch Screen Panel HMI Manuals PDF Download:
FAQ:
Question: How to test Higgstec T150S-5RA001 Touch Screen Panel Glass?
Answer:
Linearity Condition
Step 1: short RT and RL (or short RL and LL).
Step 2: apply voltage DC 5V.
Step 3: short LT and LL (or short RT and LT).
Step 4: apply grounding.
Step 5: draw points along LX and LY at 5.0mm intervals within pattern area and detect the voltage at SG.
Step 6: measure the voltage differences between RT and LT (or RT and RL)


Common misspellings: 
T150S-5R001
150S-5RA001
T150S-5AR001
T15OS-5RA001
T150S-5RA00l
T1150S-5RA001
T150S--5RA001
Do you want to quickly know the product quotation you need?
Fast Quote
Worldwide Shipping
12 Months Warranty
Customize Service