2711PC-K4M20D8 Membrane Keyboard Keypad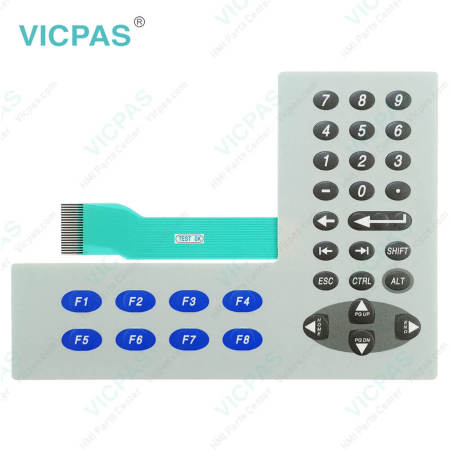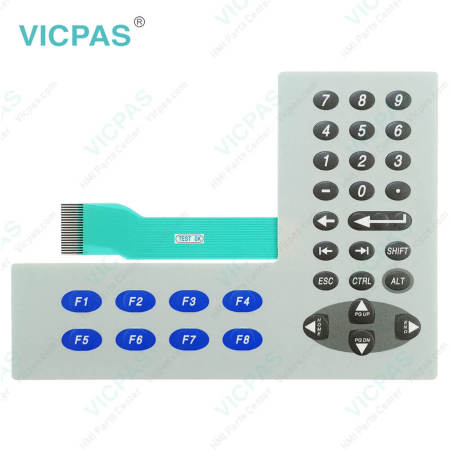 2711PC-K4M20D8 Membrane Keyboard Keypad Repair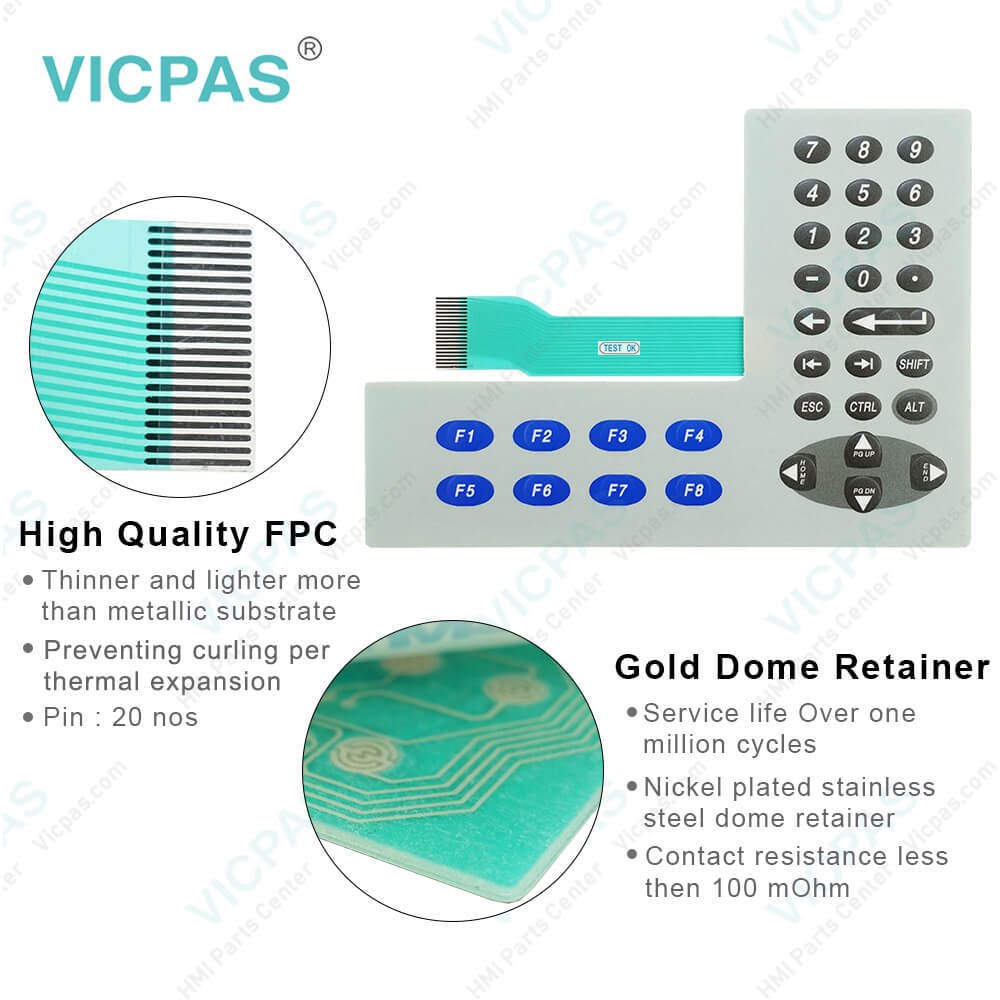 2711PC-K4M20D8 touch panel glass size: 3.8 inch. other custom size is 3.0'' to 24'' . 2711PC-K4M20D8 Touch screen display adopt to panel display device. 2711PC-K4M20D8 Touch membrane operation system including: Linux / DOS / Windows ME/95/98 / NT4.0/XP/2000/Mac OS etc. 2711PC-K4M20D8 HMI touch glass light transmission: 80%(Meet ASTM D1003); 2711PC-K4M20D8 touchscreen temperature operating range: -10°C ~ 60°C. 2711PC-K4M20D8 touch screen tablet resistance: 300Ω < X Axis < 900Ω, 200Ω < Y Axis < 800Ω (Varies with different size). 2711PC-K4M20D8 touch screen monitor temperature storage range: -20°C ~ 70°C,
Product Specification:
Size :   inch;
Shipping : 2~3 Workdays
Warranty : 365 Days
Contact Bounce : <10ms
Linearity : 1.5%(<1.0% by Request)
Life Expectancy : > 35 million touch on single point

Our advantage:
1.All product are new and original packaging.
2.click on the precise, easy use.
3.reflecting the sensitive.
4.OEM is available.

Do you want to quickly know the product quotation you need?
Fast Quote
Worldwide Shipping
12 Months Warranty
Customize Service