6AG1124-0QC02-4AX0 Siemens Simatic HMI TP1500 Comfort Panel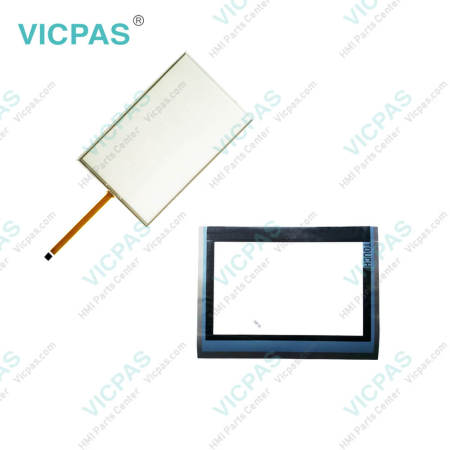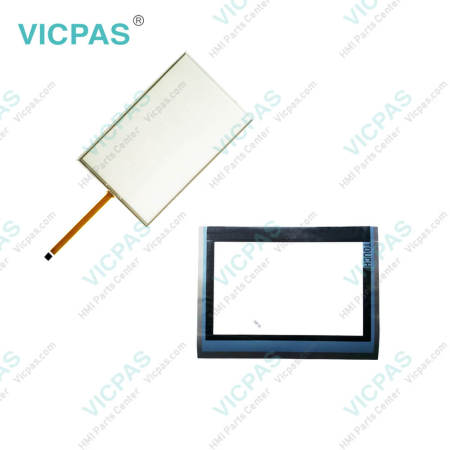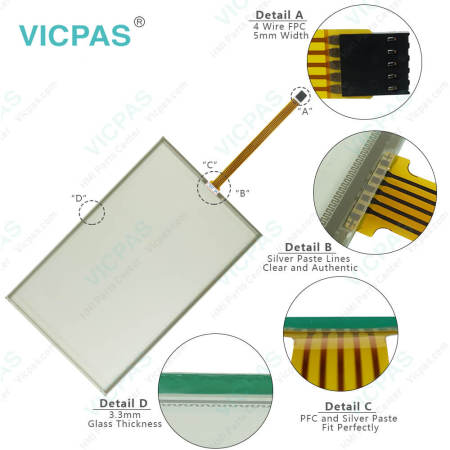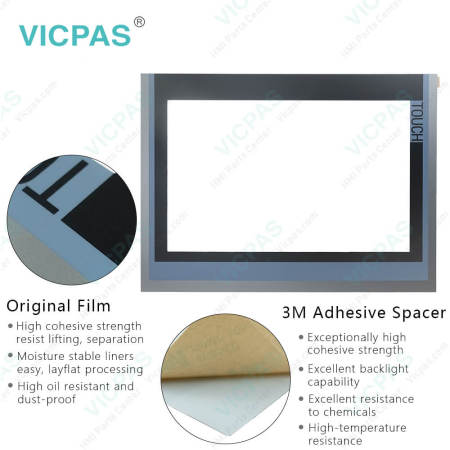 | | |
| --- | --- |
| Categories | SIMATIC TP Comfort |
| Brand | VICPAS |
| Model | 6AG1 124-0QC02-4AX0 |
| Brand | Siemens |
| Warranty | 365 Days |
| Product Line | TP1500 Comfort |
| Supply | Siemens TP1500 HMI Touch Panel LCD Display |
| Size | 15.4 inch |
| model | 6AG1124-0QC02-4AX0 |
| FOB port | Guangzhou, Shenzhen, Hongkong |
| Terms of Payment | Western Union, MoneyGram, T/T, Paypal, PayPal, Credit Card |
| Download DOC | |
| Update Time | 2022/5/20 |
6AG1124-0QC02-4AX0 Siemens SIMATIC HMI TP1500 Comfort 6AG1 124-0QC02-4AX0 Touchscreen Glass, Overlay and LCD Display Repair Replacement
Order each part separately is available


6AG1 124-0QC02-4AX0 SIPLUS HMI TP1500 Comfort OD -30 ... +60 Degree C with conformal coating basedOn 6AV2124-0QC13-0AX0 . TP1500 Comfort Outdoor, Comfort Panel, Touch, 15" Widescreen-TFTDisplay,16 MIO colours, PROFINET interface, MPI/PROFIBUS-DP interface, 12MByte Projektierungsspeicher, Windows CE 6.0,projektierbar ab WinCC Comfort V13 SP1, HSP
6AG1124-0QC02-4AX0 Siemens TP1500 Comfort HMI part includes touch panel,protective film mask and display,which Simatic HMI TP1500 Comfort Panel Standard terminal series with a higher screen resolution.The Opeator panel can operate and diagnose the converter. The TP1500 basic panel also has the following functions, including touch-screen operation,screen saver and so on.
6AG1124-0QC02-4AX0 Simatic HMI TP1500 comfort display design with TFT LCD,in contrast to passive matrix LCDs or simple, direct-driven LCDs with a few segments.It has a 15.4-inch display with a resolution of 1280 x 800px,which makes it ideal for applications in brightly lit locations.Beside, the LED backlight of the display lasts for up to 5,000 hours at 25 centigrade.
VICPAS supply 6AG1124-0QC02-4AX0 Siemens TP1500 comfort touch panel, Overlay and LCD display. All of them with VICPAS 365 days warranty and support Urgent Worldwide Shipping.
Product Video:
The video below describes the product details of the 6AG1124-0QC02-4AX0 SIMATIC HMI TP1500 COMFORT INOX Touch Panel Glass, Overlay and LCD Display Repair Replacement Siemens TP1500 Comfort HMI parts, include touch screen panel, protective film with lcd display.
Specifications:
The table below describes the parameters of the 6AG1 124-0QC02-4AX0 Siemens TP1500 Comfort HMI Parts.
| | |
| --- | --- |
| Part Number : | 6AG1124-0QC02-4AX0 |
| Touchscreen: | colour LCD display |
| Display | " TFT-LCD dynamic color screen |
| Warranty: | 365 days Warranty |
| Product Line: | Siemens TP1500 Comfort |
| | |
| --- | --- |
| Active power input, typ.: | 32 W  |
| Mounting position: | vertical |
| Key Features: | Touch screen support |
| Language: | Worldwide |
| Type of supply voltage | DC |
Related Simatic TP1500 Comfort Part No. :
Siemens TP1500 Comfort HMI Manuals PDF Download:
FAQ:
Question: What is the 6AG1124-0QC02-4AX0 Siemens TP1500 Comfort HMI parts price?
Answer: Submit a fast quote, send VICPAS an email for best price.
Question: Which software for Siemens TP1500 Comfort to program?
Answer:For configuring the PRO devices you need the WinCC software as of WinCC V15 (TIA Portal) or WinCC V14 SP1 (TIA Portal) with one of the following HSPs:HSP 0226 HMI TP1500 Comfort  for 15"  devices.You can find the software under Technical Support on the Internet.

Question: How Should we do before update or reset the 6AG1124-0QC02-4AX0 Siemens TP1500 Comfort Panel??

Answer:Before Siemens TP1500 making an firmware update or reset you should correspondingly make a backup of this data using ProSave and the ALM.You should do a reset to factory settings by preference for repairing operator panels with damaged operating systems that are otherwise no longer operable.
Question: What is the size of 6AG1124-0QC02-4AX0 Siemens TP1500 touch panel??
Answer:The Siemens TP1500 Comfort TouchScreen is 15.4-inch.It is 362 millimeter long and 227.8 millimeters wide.
Common misspellings: 
6AG1124-0Q02-4AX0
6AG1124-0QC2-4AX0
6AG1124-0QC0-4AX0
6AG1124-0QC024AX0
6AG1124-0QC02-AX0
6AG1124-0QC02-4X0
Do you want to quickly know the product quotation you need?
Fast Quote
Worldwide Shipping
12 Months Warranty
Customize Service