NV3W-MG40-CH Omron NV3W Series HMI Touch Screen Repair Kit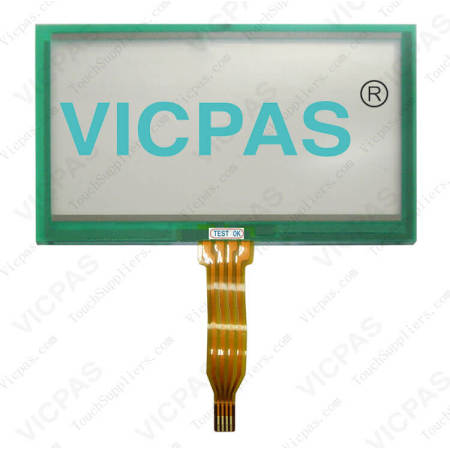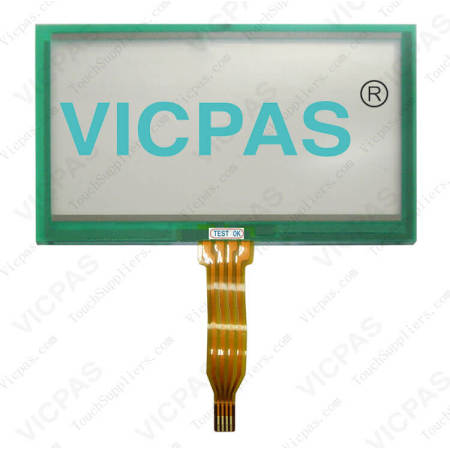 | | |
| --- | --- |
| Categories | NV Series HMI |
| Brand | VICPAS |
| Model | NV3W-MG40-CH |
| Warranty | 365 Days |
| Brand | Omron |
| Product Line | Omron NV3W Series |
| Supply | Omron NV3W Repair Kit |
| Size | 3.1 inch |
| FOB port | Guangzhou, Shenzhen, Hongkong |
| Terms of Payment | Western Union, MoneyGram, T/T, Paypal, PayPal, Credit Card |
| Update Time | 2022/6/28 |
Omron NV3W series HMI NV3W-MG40-CH Touchscreen, Protective film and Plastic Shell Replacement

NV3W-MG40-CH Series HMI's 3.1 inch display size Display colors consist of monochrome, 2 grayscale levels 128 x 64 dots Three LED backlight colours available
The NV Series of compact Programmable Terminals meetthe basic needs for enhanced visibility, simplicity, andcost, and they go even further to provide superior PLCcompatibility, easy operation, and cost performance.
VICPAS supply NV3W-MG40-CH Omron NV3W Series HMI Touchscreen glass and Overlay with 365 Days warranty and support Urgent Worldwide Shipping.

Specifications:
The table below describes the parameters of the NV3W-MG40-CH Omron NV3W Parts.
| | |
| --- | --- |
| Part Number: | NV3W-MG40-CH |
| Resolution: | 128×64 |
| Size: | 3.1 inch |
| Warranty: | 365 Days |
| Product Line: | Omron NV3W Series |
| | |
| --- | --- |
| Contrast ratio: | 3:1 |
| Programing port: | RS-232C |
| Service life: | 40,000 hours |
| Design software: | NV-Designer Ver. 2.0 |
| Display device: | STN LCD |
Related Omron NV3W Series Part No. :
Omron NV3W Series HMI Manuals PDF Download:
FAQ:
Question: What is the dimension of NV3W-MG40-CH Omron Touch Panel?
Answer:The Touch Screen is 3.1 inch.
Question:What are the precautions for safe use?
Answer:1. When unpacking the Units, check carefully for any external scratches or other damage.Also, shake the Units gently and check for any abnormal sound.
2. The PT must be installed in a control panel.
3. The mounting panel must be between 1.6 and 4.8 mm thick. Tighten the MountingBrackets evenly to a torque of between 0.1 and 0.25 N·m for the NV3W/NV3Q and between0.2 and 0.3 N·m for the NV4W to maintain water and dust resistance. Make surethe panel is not dirty or warped and that it is strong enough to hold the Units.
4. Do not let metal particles enter the Units when preparing the panel.
5. Do not connect an AC power supply to the DC power terminals.
6. Do not perform a dielectric voltage test.
7. Use a DC power supply that will provide a stable output even if the input is momentarilyinterrupted for 10 ms, and which has reinforced or double insulation.

Question: What is the NV3W-MG40-CH touchscreen, memebrane keyboard ,diplay and other HMI parts price?
Answer: Submit a fast quote, send VICPAS an email for best price.
Common misspellings: 
N3W-MG40-CH
NVW-MG40-CH
NV3-MG40-CH
NV3WMG40-CH
NV3W-G40-CH
Do you want to quickly know the product quotation you need?
Fast Quote
Worldwide Shipping
12 Months Warranty
Customize Service