6AV6545-6CA00-0BW0 Siemens MP270 Touchscreen Panel Film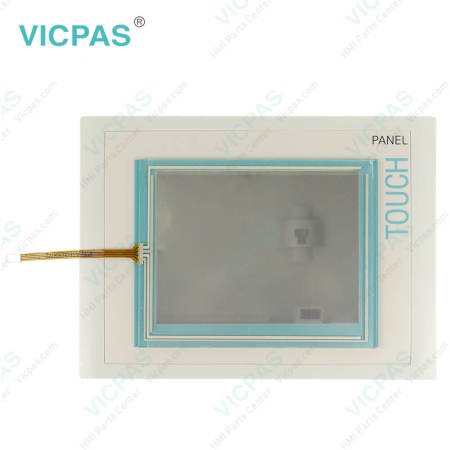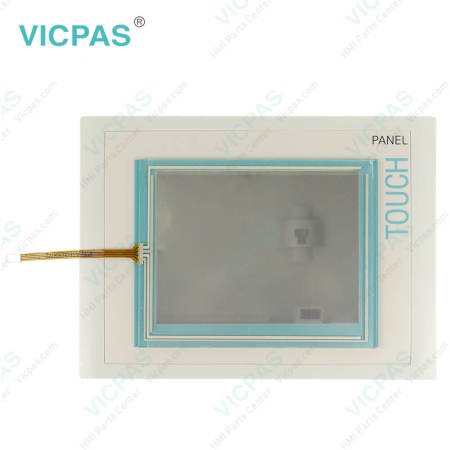 6AV6545-6CA00-0BW0 Siemens HMI MP270 Touchscreen Panel Glass and Overlay Repair Replacement
Order each part separately is available


6AV6545-6CA00-0BW0 SIMATIC MP270B 6" TOUCH MULTI PANEL5.7" TFT DISPLAY 4 MB CONFIGURING MEMORY,CONFIGURABLE WITH WINCC FLEXIBLE STANDARD V1.0 ORHIGHER
The MP270 enables operating statuses, current process values and errorsconcerning a connected PLC to be graphically displayed and the relevant machineor system to be easily monitored and operated. Display and operation of theMP270 can be adapted optimally for the respective process requirements by usingthe ProTool CS configuration software and, for example, extended by user-definedfunctions with the user's own scripts.
VICPAS supply 6AV6545-6CA00-0BW0 Siemens MP270 6" lcd screen, plastic enclosure, touch panel and overlay. All of them with VICPAS 365 days warranty and support Urgent Worldwide Shipping.
Specifications:
The table below describes the parameters of the 6AV6545-6CA00-0BW0 Siemens MP270 HMI Parts.
| | |
| --- | --- |
| Part Number : | 6AV6545-6CA00-0BW0 |
| Screen diagonal: | 5.7 in |
| Design of display: | TFT |
| Warranty: | 365 days Warranty |
| Product Line: | Siemens MP270 |
| | |
| --- | --- |
| Active power input, typ.: | 12 W  |
| MTBF backlighting (at 25 °C): | 50 000 h |
| Number of colors: | 65 536 |
| Mounting position: | vertical |
| Type of supply voltage | DC |
Related Simatic MP270 Part No. :
Siemens MP270 HMI Manuals PDF Download:
FAQ:
Question: Which software for Siemens MP270 programming software?
Answer:WinCC.WinCC (TIA Portal) is an engineering software for configuring SIMATIC Panels, SIMATIC Industrial PCs, and Standard PCs with the WinCC Runtime Advanced or the SCADA System.WinCC Runtime Professional visualization software.WinCC (TIA Portal) is available in four editions, depending on the configurable operator control.

Question: What is the size of Siemens MP270 6AV6545-6CA00-0BW0 touch panel??
Answer:The Siemens MP270 TouchScreen is 5.7-inch.It is 138.1 millimeter long and 109.4 millimeters wide.
Question: What is the 6AV6545-6CA00-0BW0 Siemens MP270 HMI parts price?
Answer: Submit a fast quote, send VICPAS an email for best price.
Common misspellings: 
6AV6545-6C00-0BW0
AV6545-6CA00-0BW0
6AV6545-6CA00-0B0W
6AV6545-6CA00-08W0
6AV65645-6CA00-0BW0
Do you want to quickly know the product quotation you need?
Fast Quote
Worldwide Shipping
12 Months Warranty
Customize Service